ZUMBA® is the original fitness dance class. If you love to dance, this class is for you. You will have fun while you burn calories and increase fitness, flexibility and coordination. Join the party!
BODYCOMBAT is a martial arts class including Muay Thai, Tai Chi, Boxing, Taekwondo and Karate. It will increase your fitness and burn calories like no other class.
Yoga, Pilates and Tai Chi – the total body and mind workout. BODYBALANCE™ will increase your flexibility, teach you to breathe, and leave you feeling centered and calm.
Proven to be the fastest way on earth to change your body, BODYPUMP™ is the original barbell workout using light weights. This class will tone your muscles and shape your body.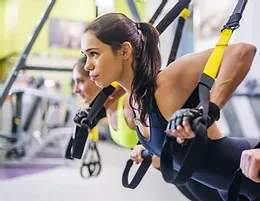 Increase fitness and tone your entire body with TRX®. This class uses suspension, equipment and body weight to give great results in short time.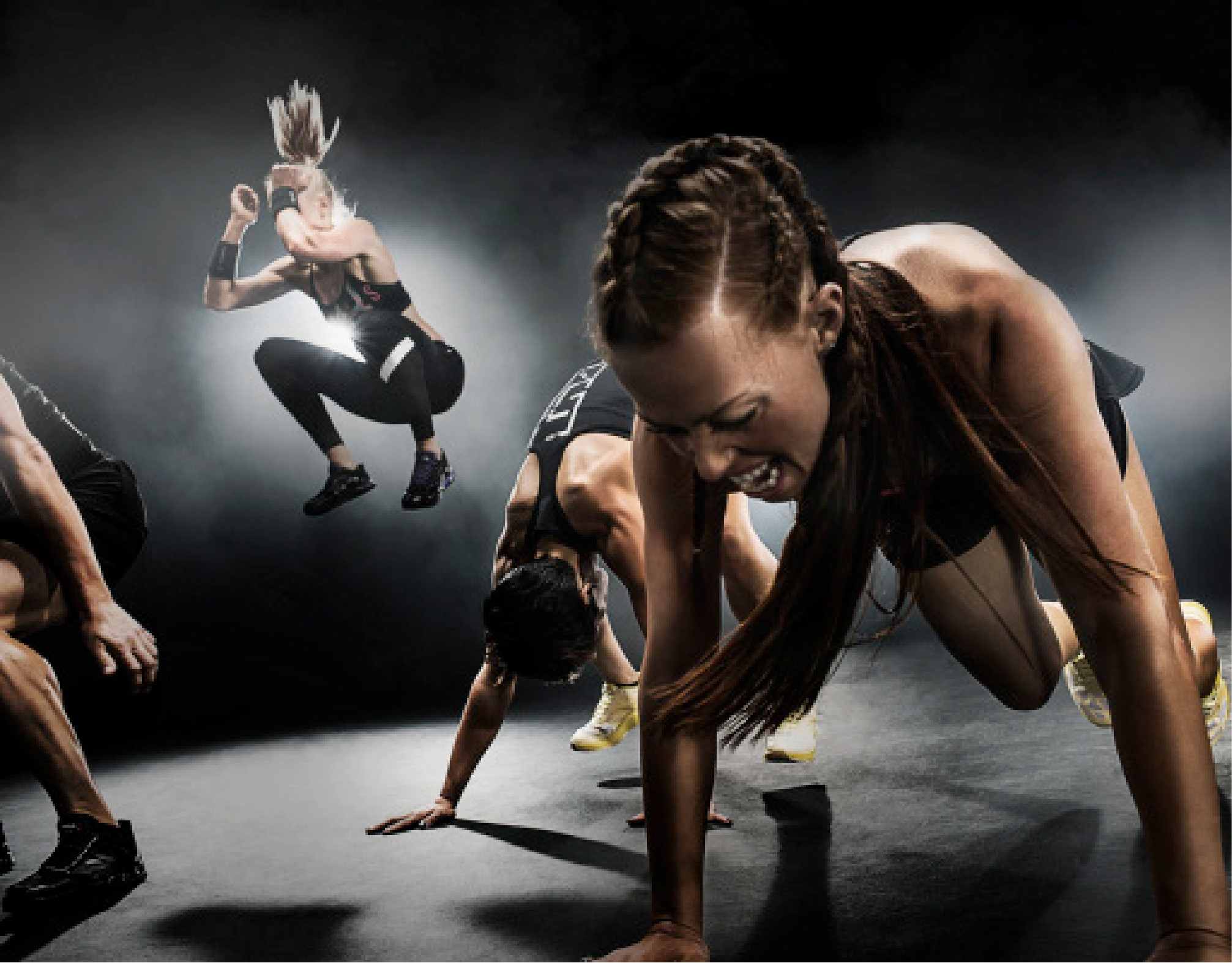 CIRCUIT uses different types of equipment and exercises to see results fast. Each class is different and ideal for anyone wanting to workout all the body with cardio and strength.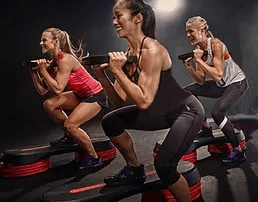 This weights-based class shapes and tones your body.  PUMP CIRCUIT class Includes isolation training to target specific muscles, and compound training to work several muscles groups simultaneously.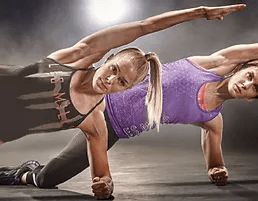 Train your entire core to increase definition, strength and shape. ABS CIRCUIT class uses different training techniques and equipment to work abdominals, obliques and back.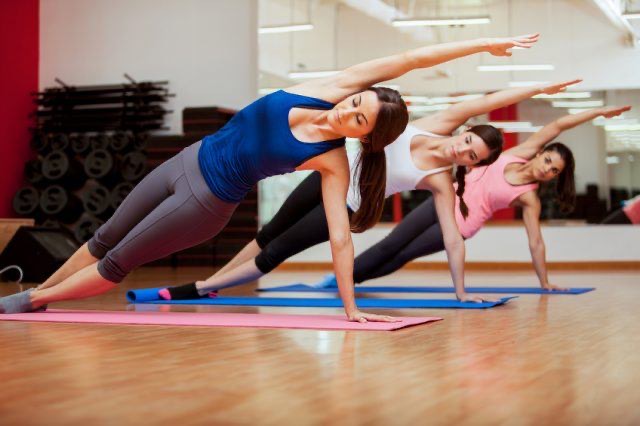 Postures are practiced in our YOGA classes to align, stretch and promote flexibility in the body. This class will tone and strengthen your entire body, while calming and relaxing your mind.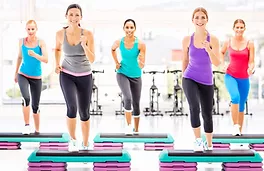 Get fit and have fun in STEPS class. Uplifting music drives this cardio workout using steps, hand weights and ankle weights.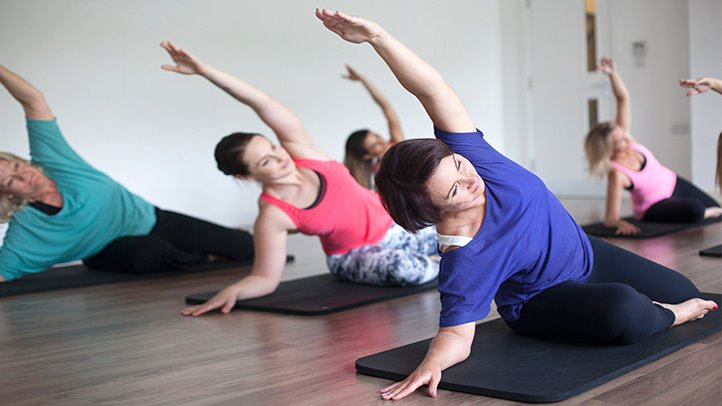 Low-impact flexibility and muscular strength movements using PILATES equipment and bodyweight. This class improves postural alignment, core strength and muscle balance.
Have the perfect ride in our dedicated Zabeel Cycling Studio. Choose between one of the many virtual classes where trainers will push your limits to the maximum, or a scenic virtual ride through the forest, in the hills, or beside the lake.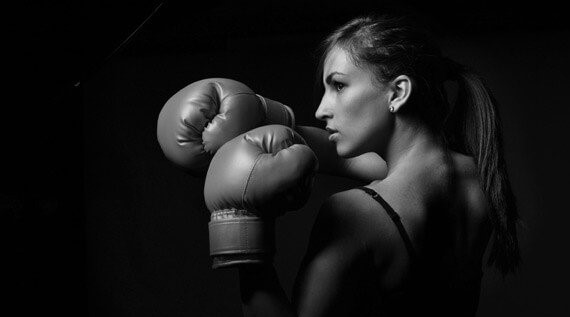 This fun, action-packed class is based on the fitness principles of BOXING using bags and pads.
Interval-style cardio and bodyweight training combined with core exercises for a full-body blast.